Celeb Breakups That Still Hurt
While (almost) every celeb split is tragic, some are just more heartbreaking than others! From our teen idols, to our fave celeb couples of the year, here are the 7 celeb breakups that still hurt to think about -


...

Cue the sad playlist, light a candle, & grab the Kleenex... This one is going to hurt babes!


1. Brad Pitt & Angelina Jolie 


WARNING: This may make you question love, happiness and everything that goes with it…


This WAS/STILL is easily one of the most talked about celebrity relationships from start to finish! They were THE ultimate Hollywood power couple, who made us all shout "couple goals!".

They were together for twelve years before RIPPING OUR DAMN HEARTS OUT and splitting in late 2016! I mean just LOOK at the way she's glancing at him!!!! If that's not the look of love then we don't know what is *sobs* 😭😭

2. Zac Efron and Vanessa Hudgens

If you growing up in the mid-00's, you were probably mildly obsessed with Zac Efron and Vanessa Hudgens' relationship. The two met on the set of Disney Movie 'High School Musical' and for a while there it seemed like they were going to go the distance!



However, life brings all good things to an end and 5 years on Vanessa called it quits admitting to the media she "hated having to share Zac's attention with his female fans".
We don't blame you girl, we wouldn't have wanted to share that piece of fine ass either! I mean Zac Efron is HOT!!!! Am I right ladies, or am I RIGHT!??! 

😜😜

Not gonna lie though, seeing pics of this High School Musical pair pop up on our screens still makes us say, awww... and deep down hope for a reunion...
 3. Rachel McAdams and Ryan Gosling

Anyone who has seen the heart-wrenching chick flick "The Notebook" will 100% understand this one!


 
The couple dated for four years IRL before ruining the dreams of romantics all around the world - when going their separate ways in 2008. 😭


Even though Ryan is now loved up with gorgeous Eva Mendes, we'll never forget when Rachel & Ryan won the MTV Movie Award for "Best On Screen Kiss" and re-enacted the kiss for us viewers!!!!
OMG! JUST LOOK at the way he grabs her hair!! Talk about a heated romance... 🔥🔥

 4. Selena Gomez and Justin Bieber


Now, over half a decade later and their on & off again relationship is still everywhere in the tabloids! I think we can all agree when I say: it's time to cut the crap guys, and work out your shit!!!!! 


Remember when Selena used to refer to Justin Bieber as her "LITTLE BROTHER"? LOL Maybe it would have been easier if you kept it that way girl... 
Since meeting seven years ago, Jelena has endured a fake fan pregnancy, fighting with paparazzi, a possible engagement, and not to forget a few cheating allegations... 
Despite Justin being a major F*CCBOI, we still have a HUGE soft spot for the picture perfect duo and really wish JELENA 10.0 2.0 the best... 💖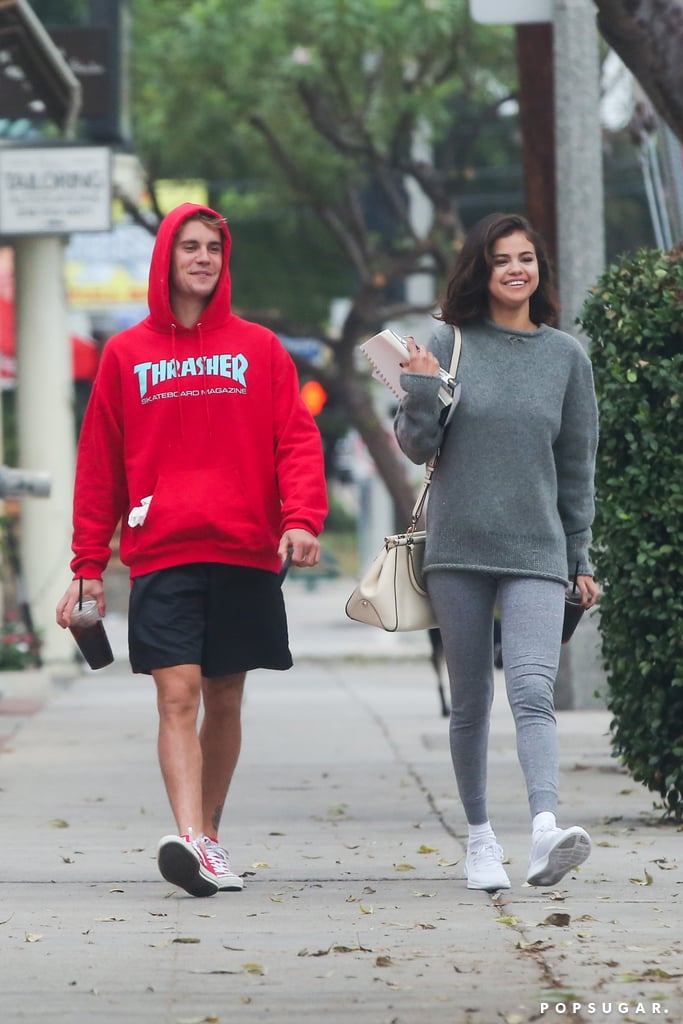 5. Bella Hadid and The Weeknd


Bella Hadid and the Weeknd (Abel Tesfaye) were possibly the trendiest couple of 2016. These two had all the traits of a millennial power couple: a beautiful supermodel and a slick Grammy winner on the rise, talk about the perfect match! 


Two weeks prior to the 2016 Victoria's Secret Fashion Show, there were reports that things had ended between the couple due to busy schedules 💔


Bella became an inspiration to women everywhere when her and Abel had 2016's most viral ex moment! Our poor girl had to come face to face with ex-beau when walking down the VS SHOW runway during his performance... (TALK ABOUT AWKWARD) !!!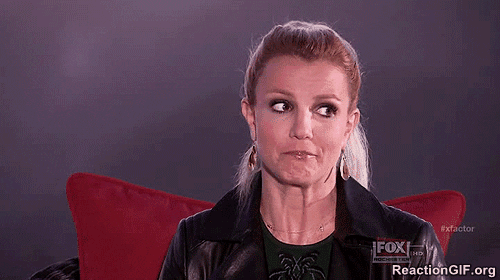 However, our girl managed to play it cool throughout the whole situation, looking like an absolute BABE whilst doing so 😲😲😲 -  YOU GO GIRL!!!